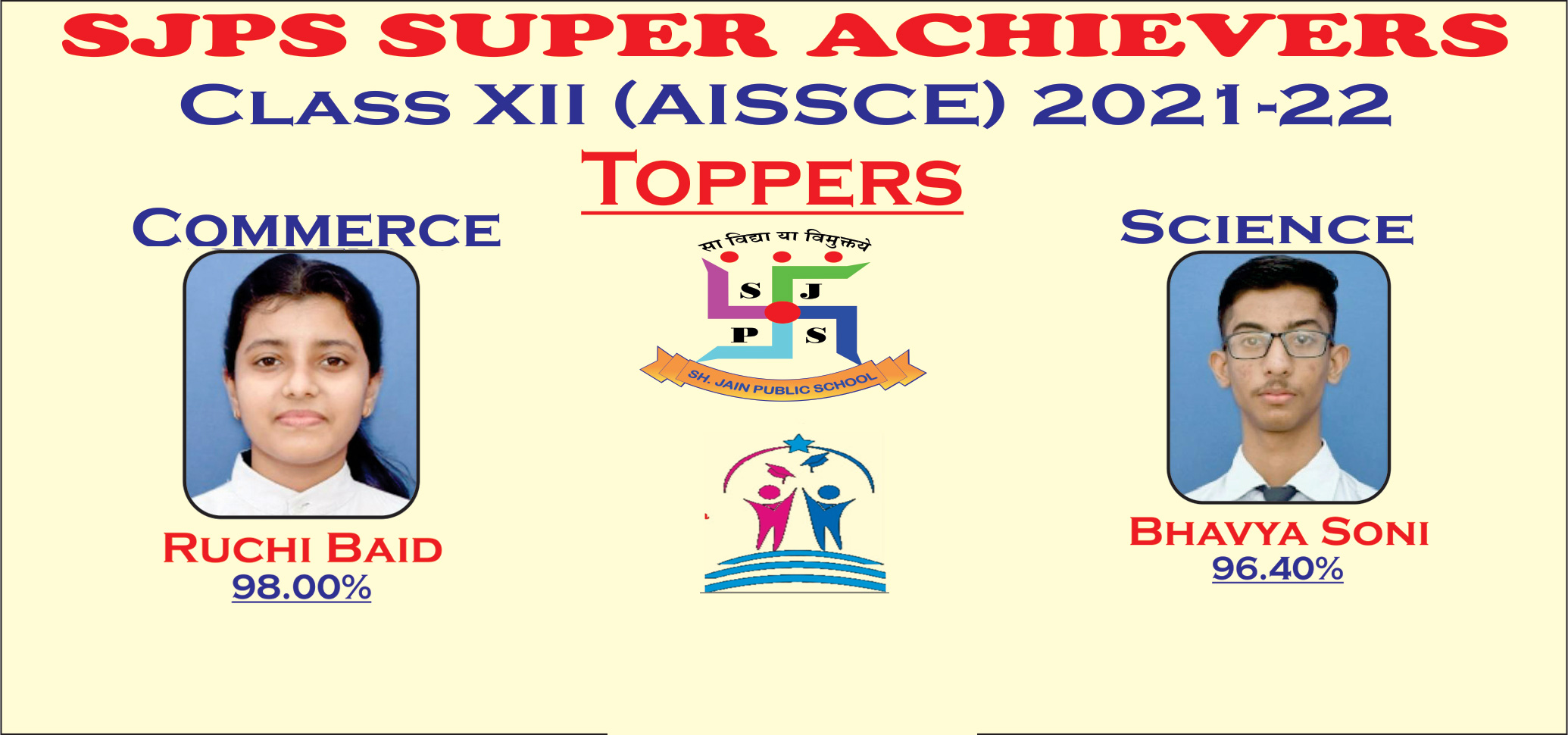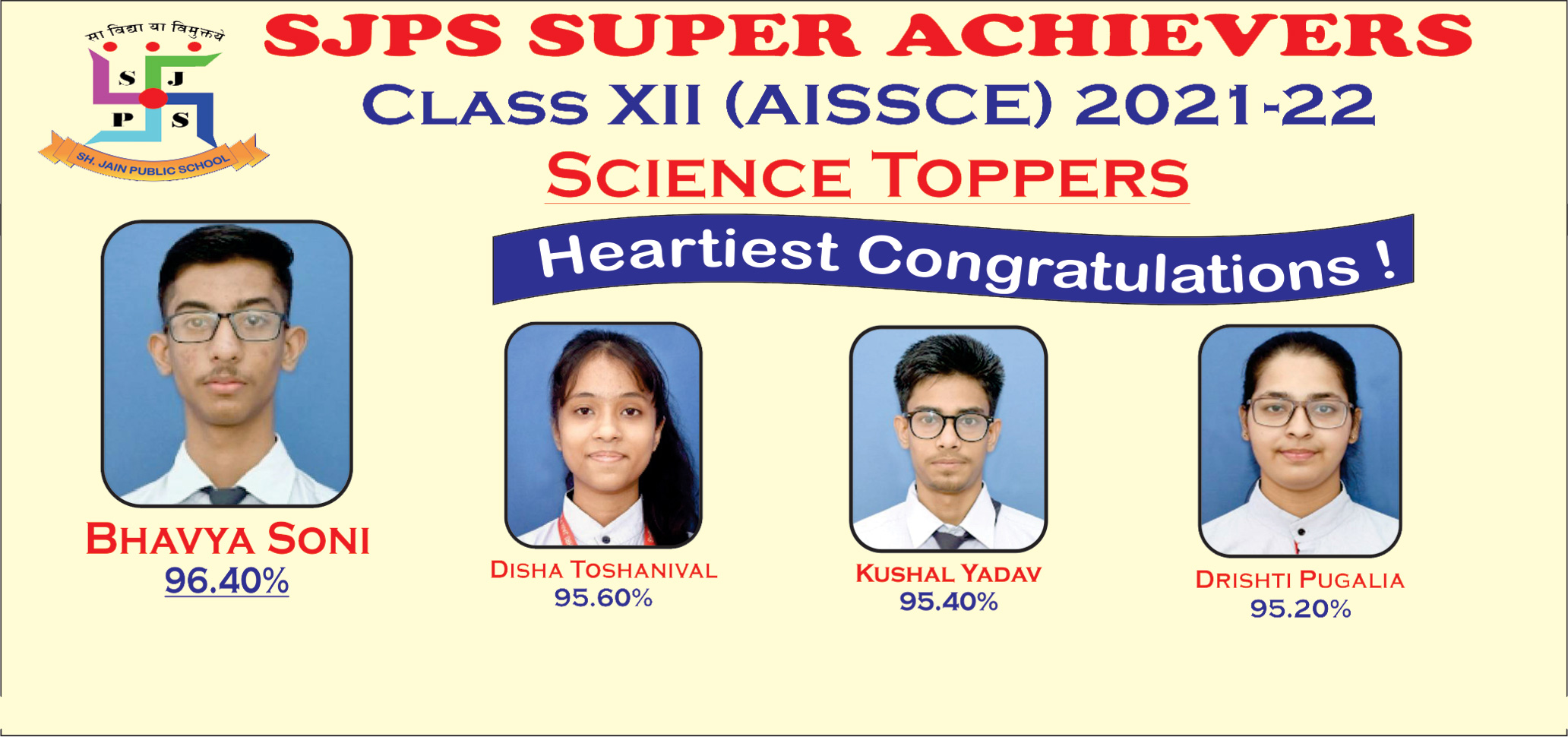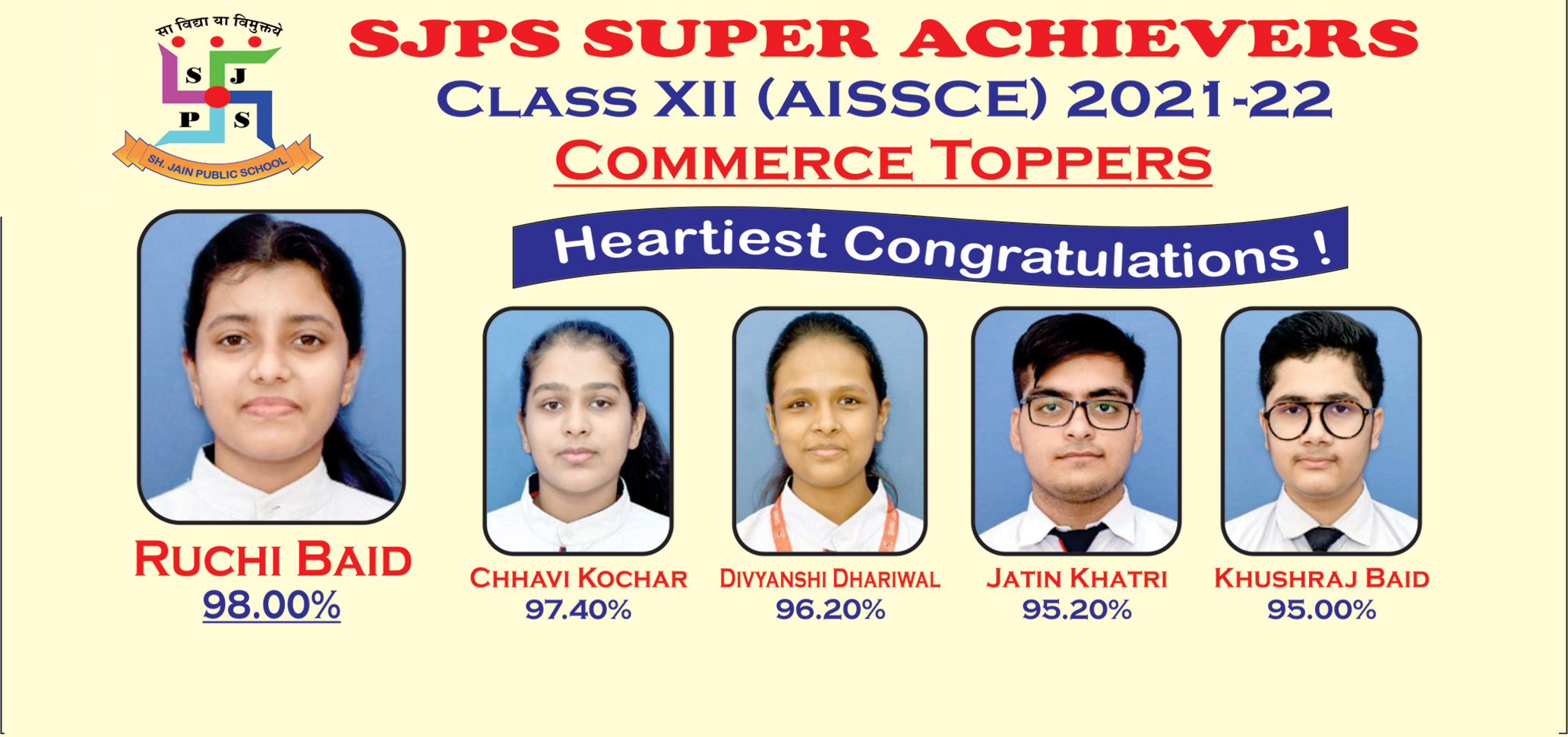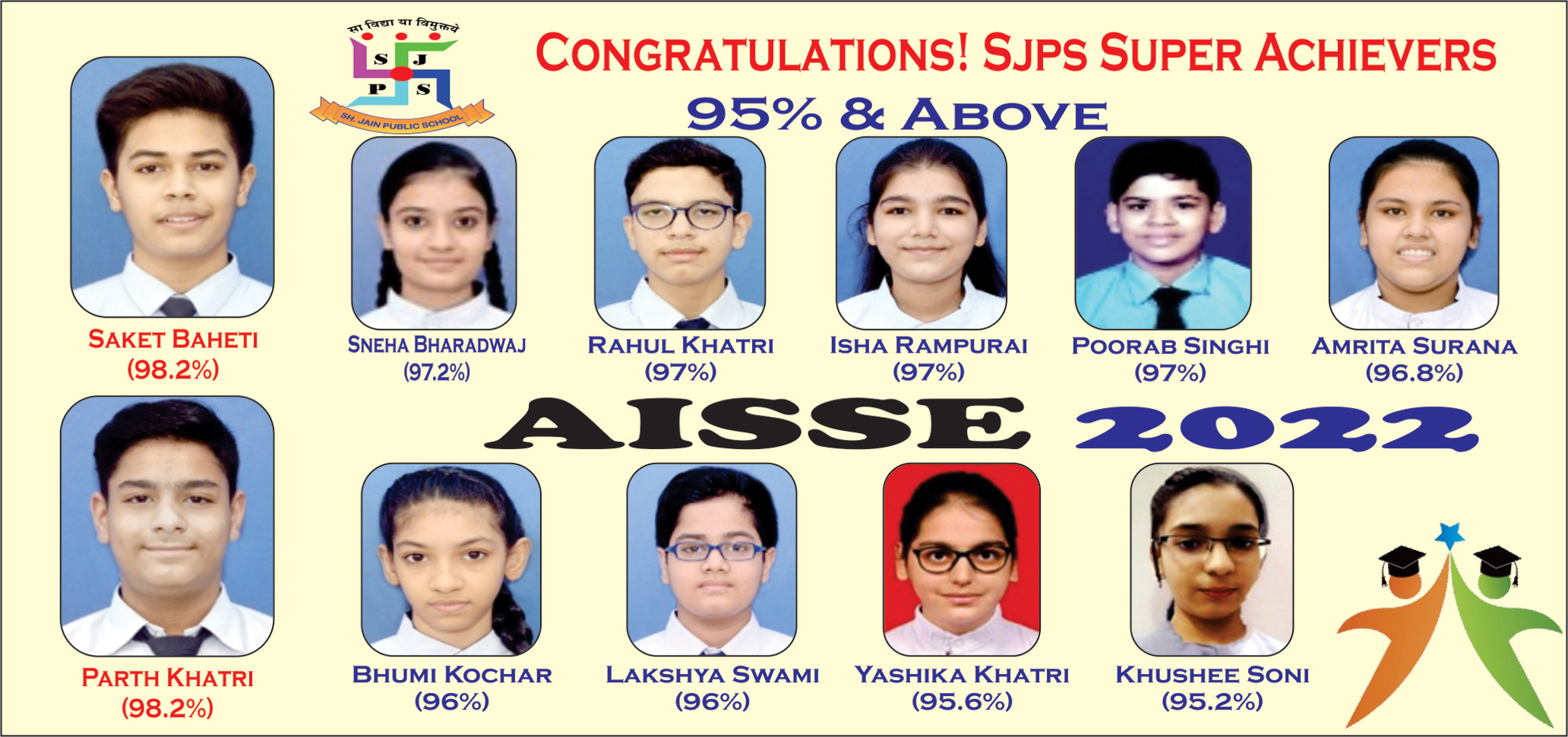 Notice Board
Latest Announcements

About SJPS
Education is the key to the golden door of freedom. It is a basic requirement of any nation which aspires to develop...
Read More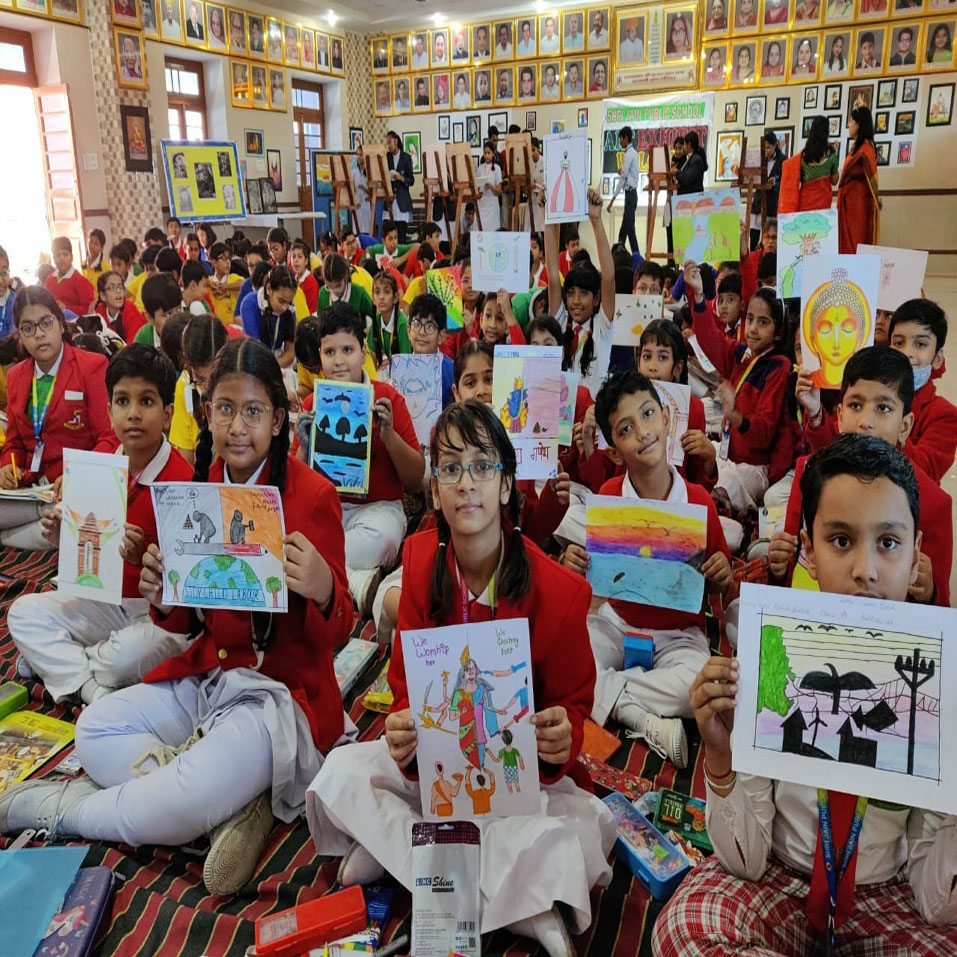 Vision And Mission
SJPS Strives to foster a school environment that is safe and which acknowledges individual differences educates young minds to realize their fullest potential
Read More

Excellence And Achievements
Other Facilities
Quality Facilities For Students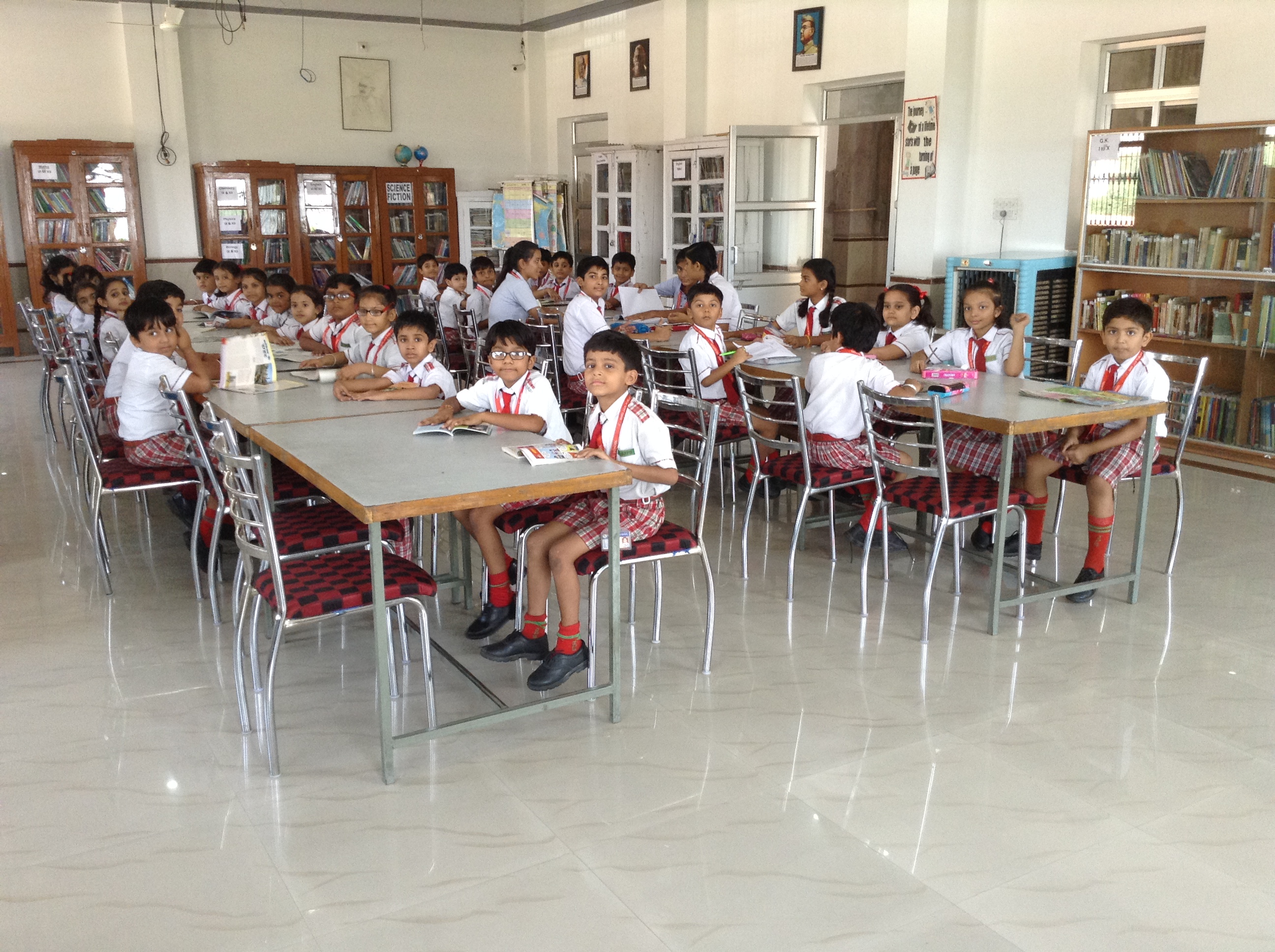 The SJPS Library is one of the hallmarks of the school. The library houses a wide variety of books and journals. It serves as store house of information related, to prescribed text books and beyond. Its purpose is to inculcate reading habit amongst students.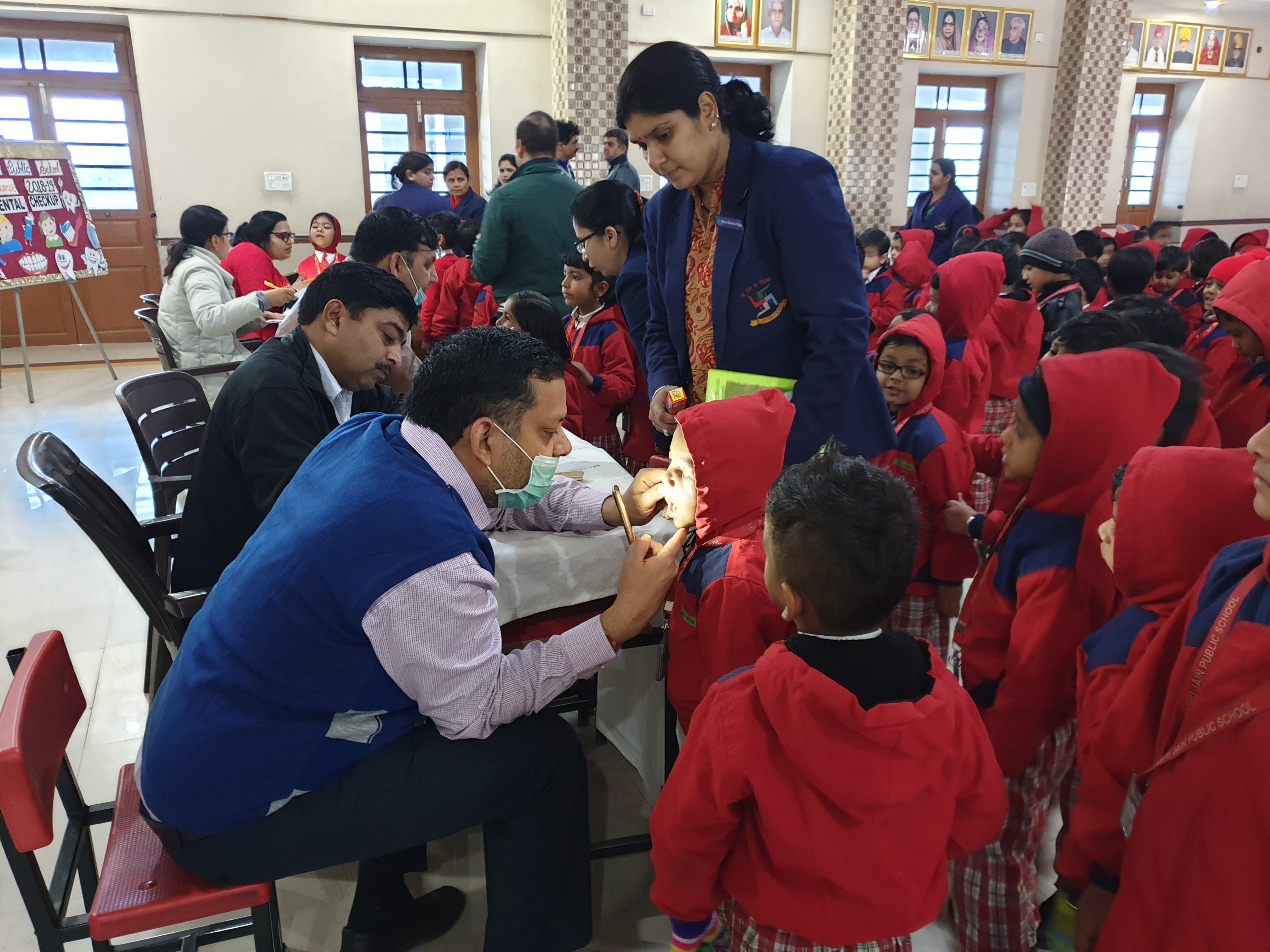 The School infirmary is looked after by a qualified nurse. Medical Check-up of the students will be regularly carried out and a record maintained. If the doctor / nurse is of the opinion that a child needs special medical attendance the parents will be informed.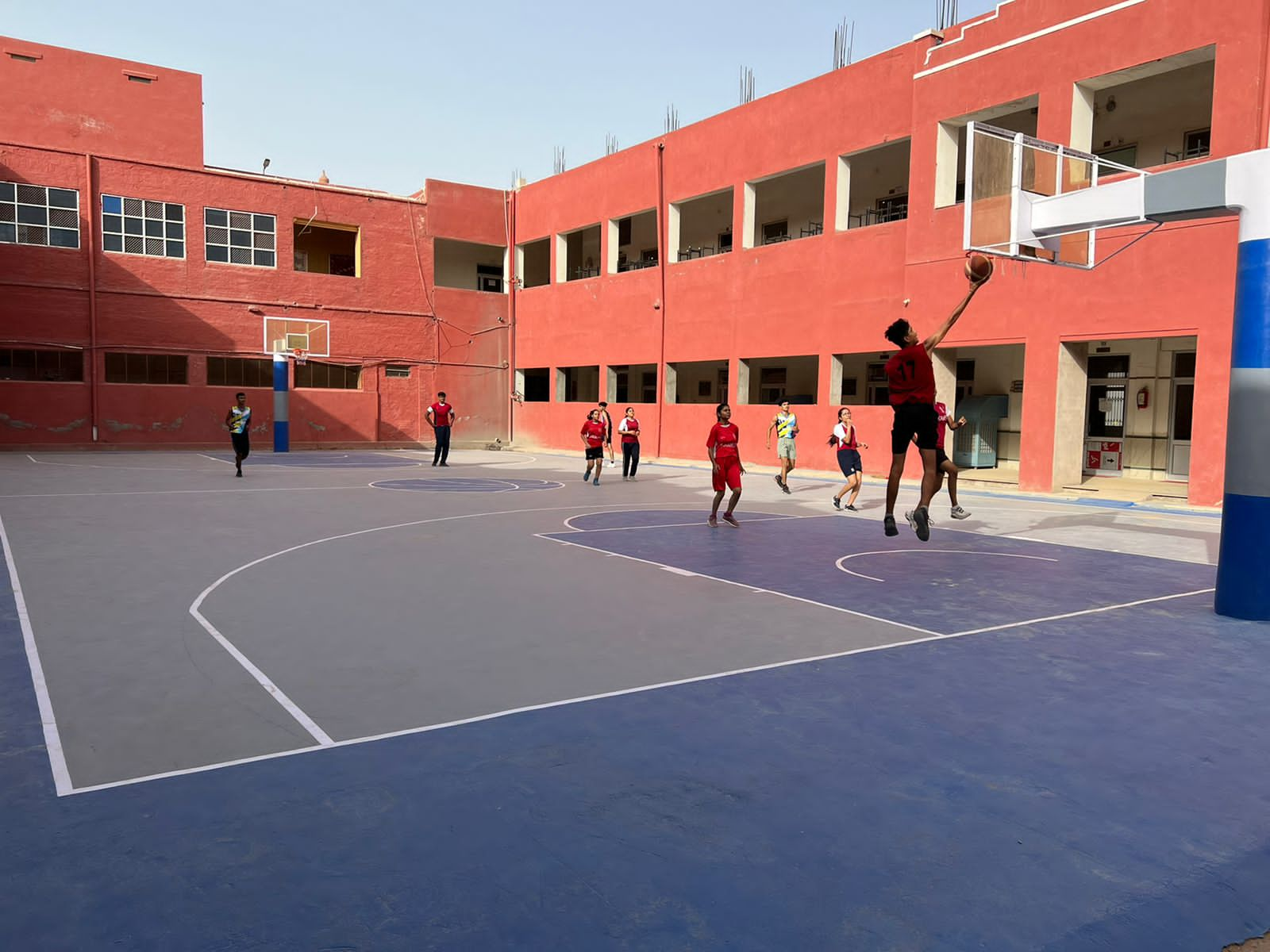 Sports and games play important role in development of student mental and physical growth. Education without sports is incomplete. Sports enriches the quality of every individual, developing sportsman spirit in oneself.