"An Investment in knowledge pays the best interest"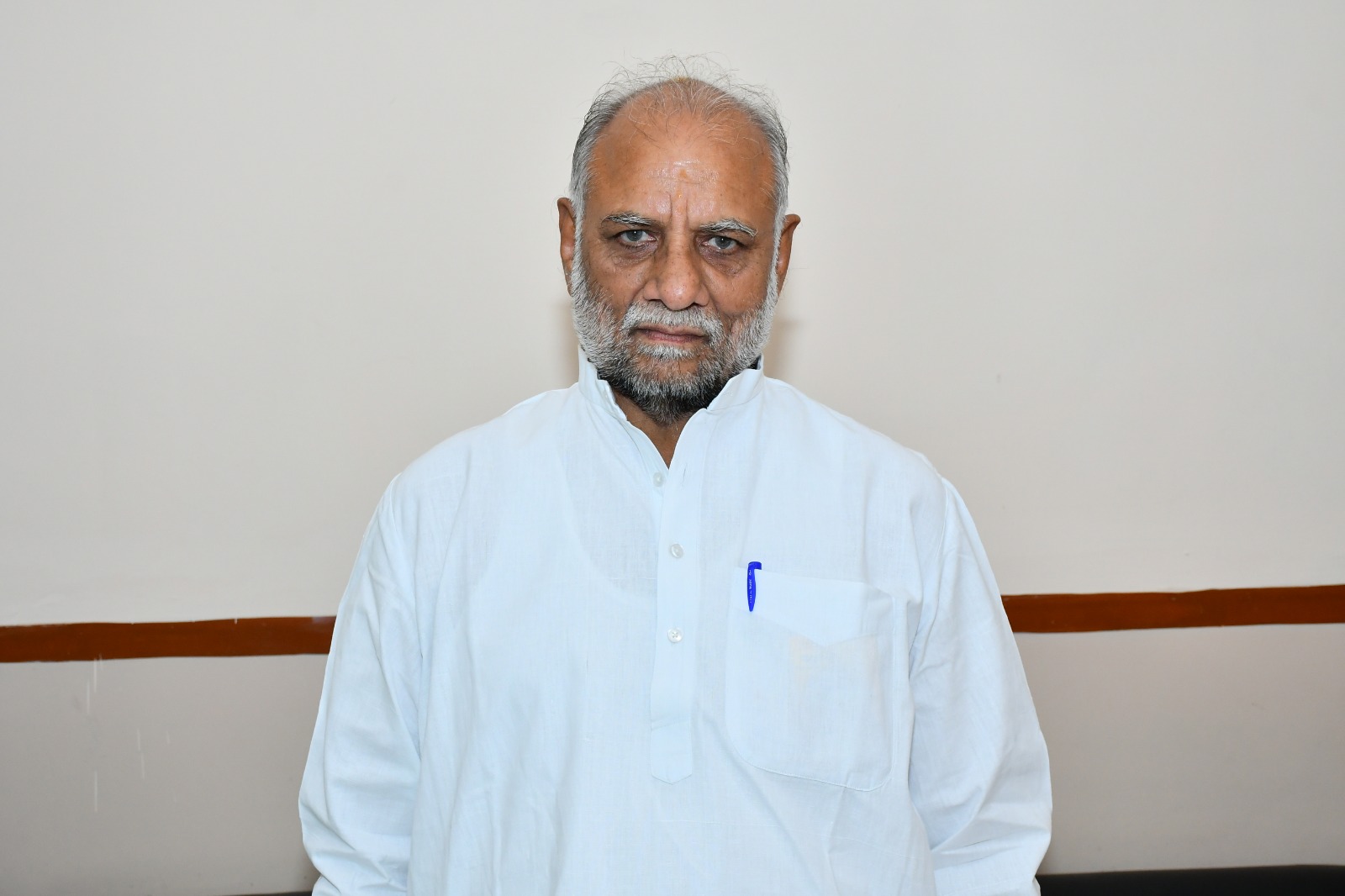 It is matter of great pride and pleasure to be an integral part of SJPS family having its own standards and benchmark. The day since its inception it is committed to serve all kinds of students from different walks of life providing Holistic Education.
SJPS provides ample opportunities with a rich and diversified culture to hone the young brains in a tuition free learning environment with better performance, value creation and other professional skills. Consistent efforts are being made to embrace latest technology and create global citizens. May SJPians soar high with their talent and committed efforts.